At Cross Talks, you will gather each month with a private peer advisory group of 12 to 15 high-caliber business owners and CEOs to experience:
Biblical wisdom presented by remarkable thought leaders
Hands-on business tools (tied to the Bible study) which you can implement immediately
Deep connections with fellow members
Accountability from your peers so that you can actualize your highest potential
Each meeting is facilitated by a seasoned executive to ensure members receive maximum value.
98% of Members attribute transformation in their business, life and faith to their Cross Talks experience.
97% Retention. Cross Talks has the highest retention in the industry.
Request an Invite
Visit a Christian CEO Peer Advisory Group open to any business owner on the cusp of growth from any background and faith

Driving Business Performance Developing Leaders Growing Spiritually
Spend Time
With a Trusted Community who give Time, Expertise and Contacts ABUNDANTLY
Build Wealth Through Wisdom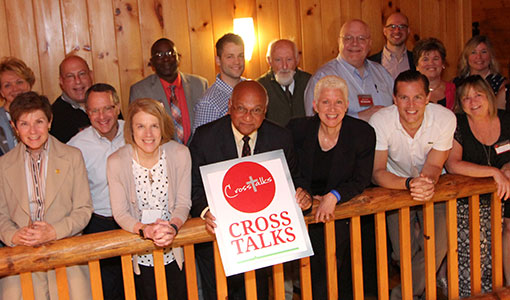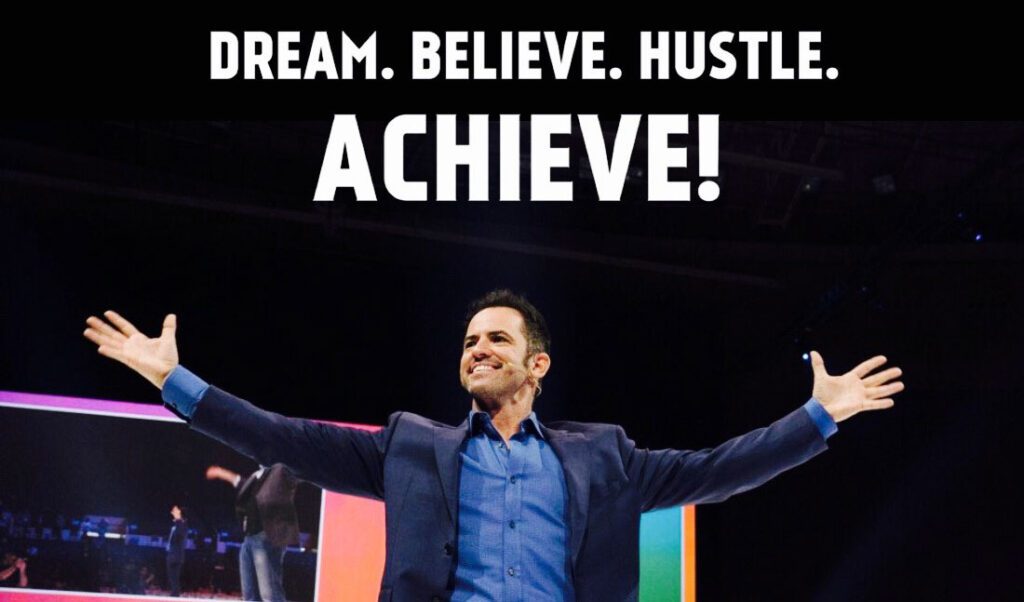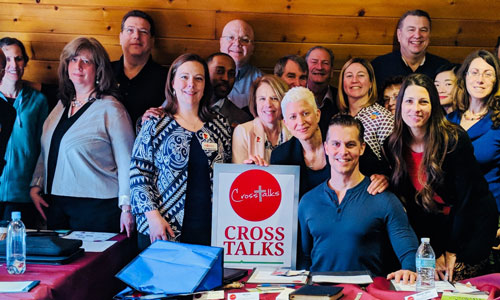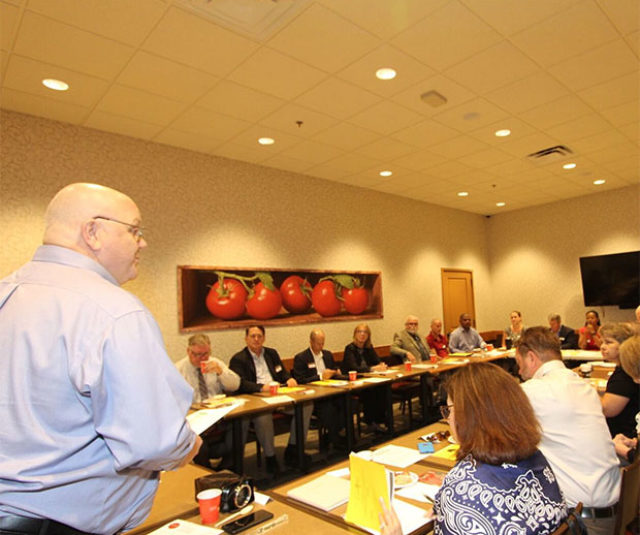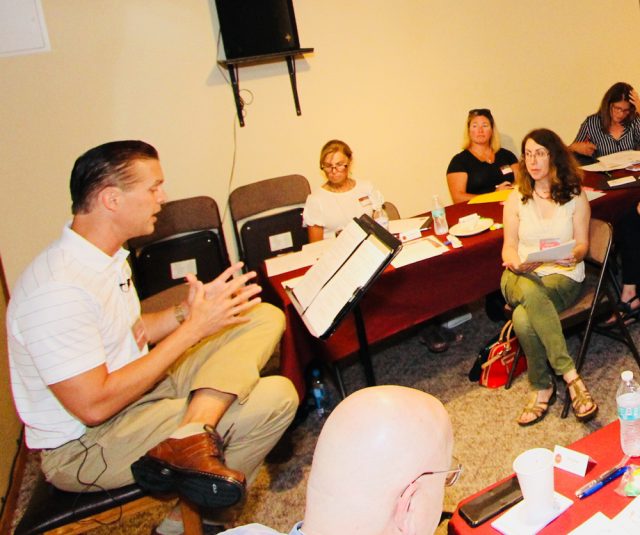 Gain
Useful tools and data you can implement immediately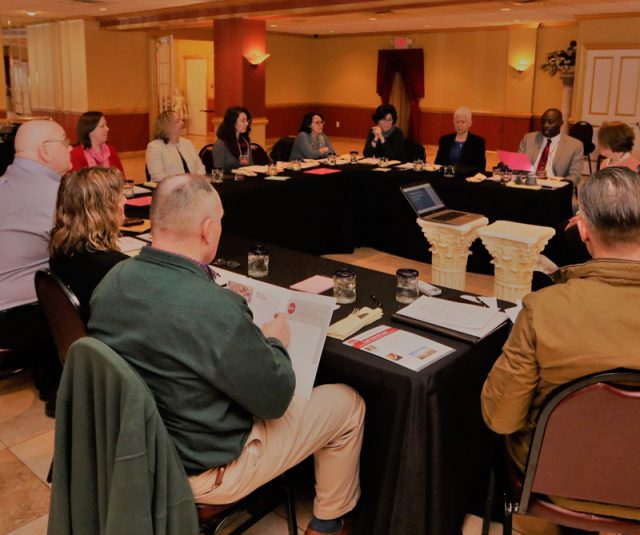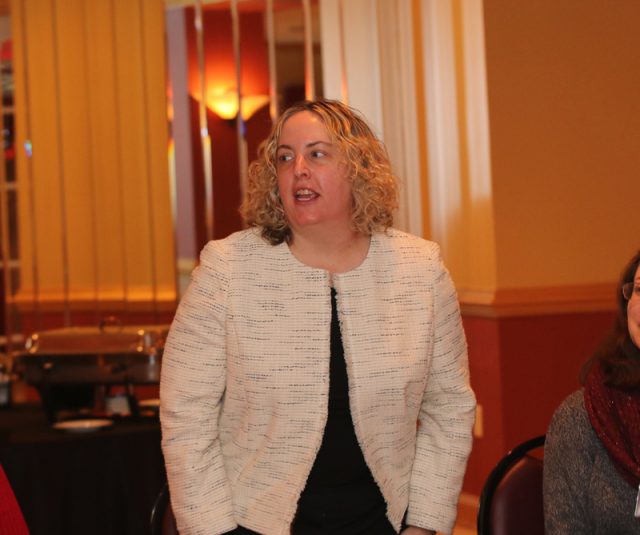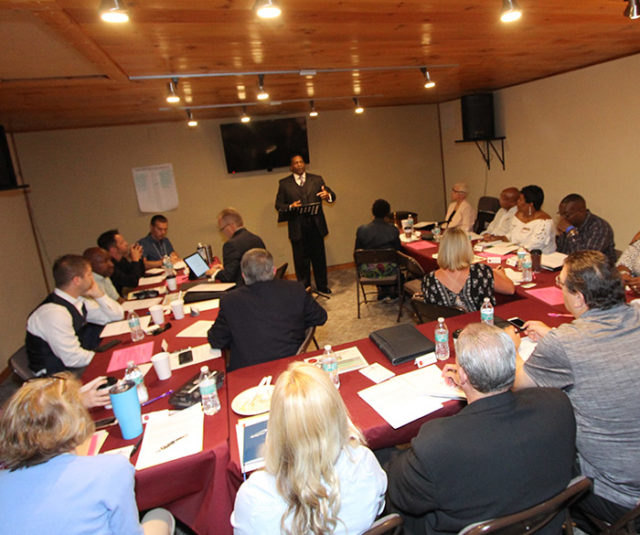 Share 
Abundantly with resources, knowledge and kindness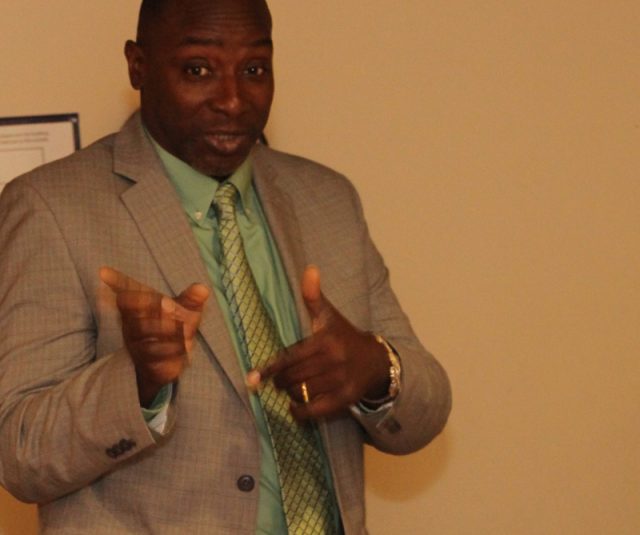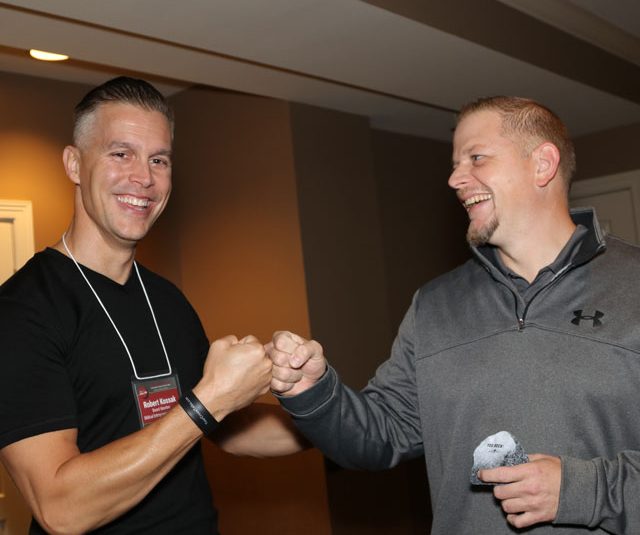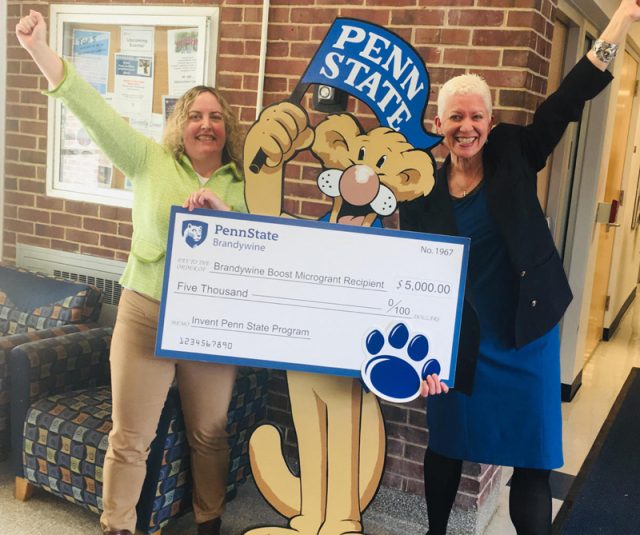 Celebrate Hardwork
Milestones, Meeting Accountability, Vision & Goals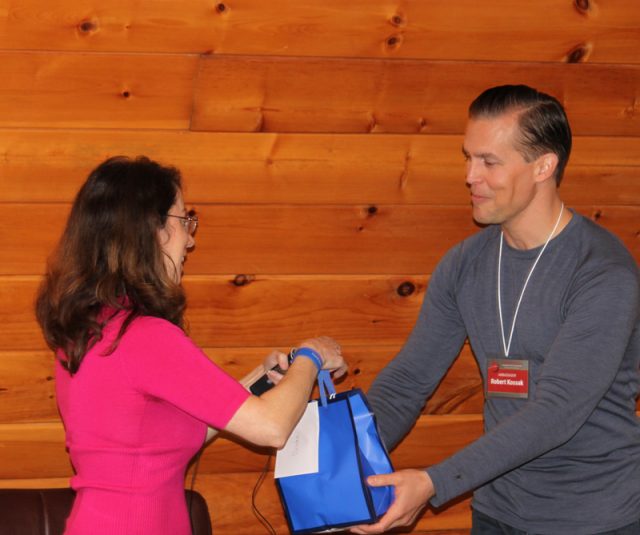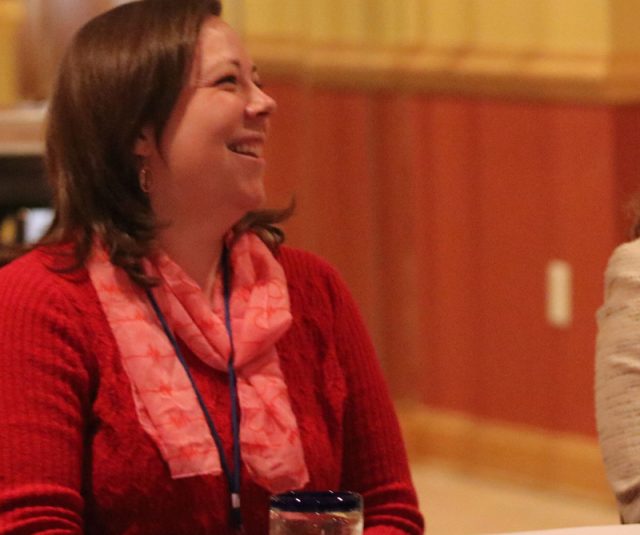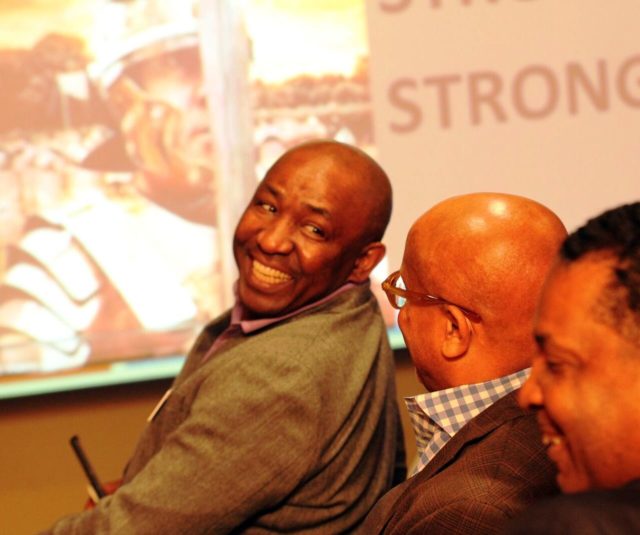 Get Inspired
by the speakers, business tools, connecting deeply with the Members and Guests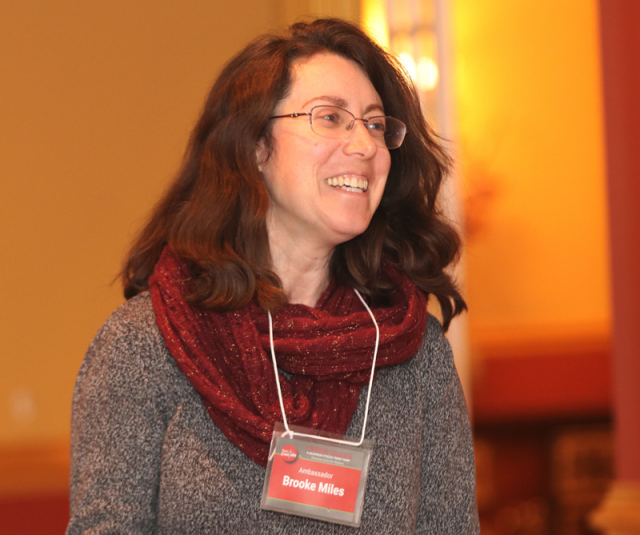 Find JOY
Challenges & Thoughtful Repose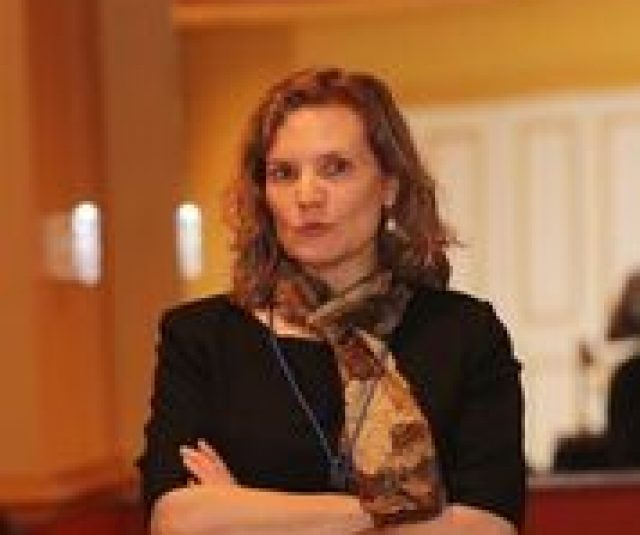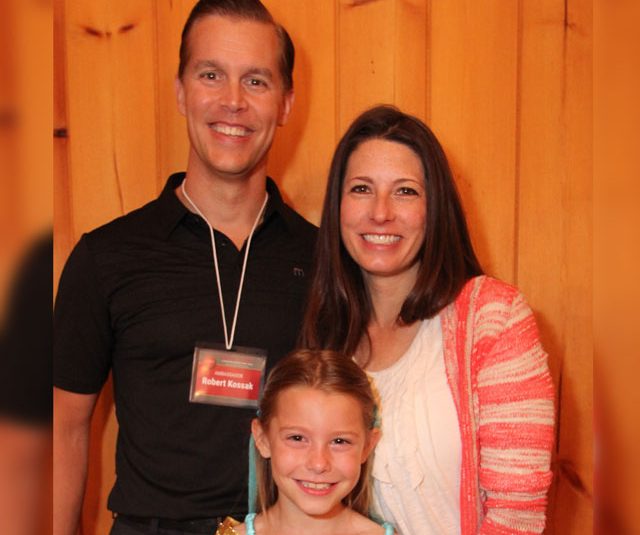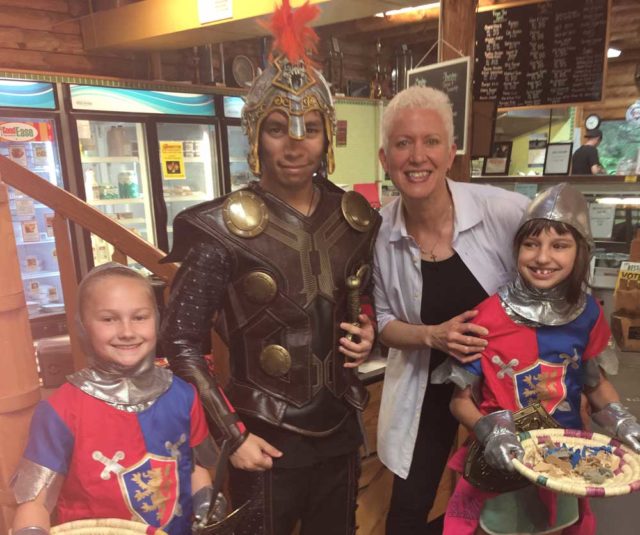 Mentor
Future Generations
Your Team, Clients, Family & Community with the HEART