About Cross Talks
Your Cross Talks Membership:
Exclusive, confidential peer advisory groups
Gather monthly with a private peer advisory group of 12 – 15 high-caliber business owners and CEOs to learn:
Biblical wisdom (lessons from characters in the Bible) presented by remarkable thought leaders
Hands-on business tools you can implement immediately
Build deep connections and gain accountability from your peers who want nothing more than to help you actualize your highest potential.
A seasoned CEO/business consultant guides the discussions and agenda.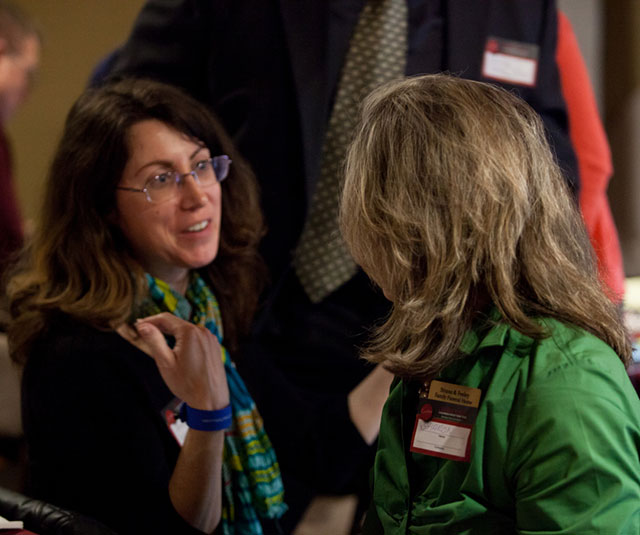 You'll Learn
Hands-on Tangible business Applications from the Bible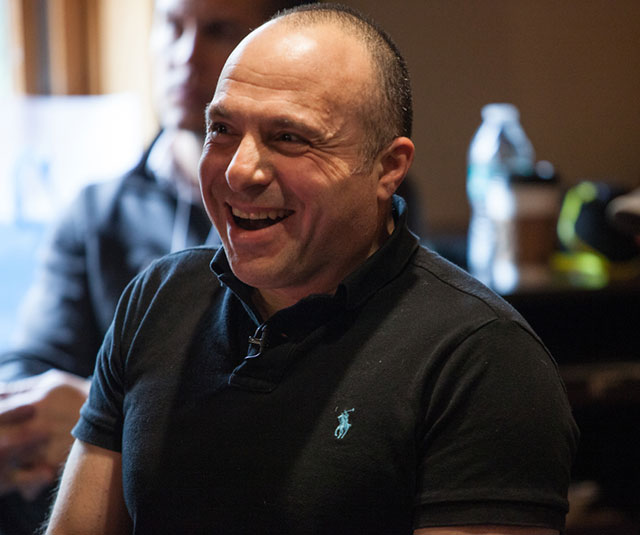 You'll Have
Inspiring Discussions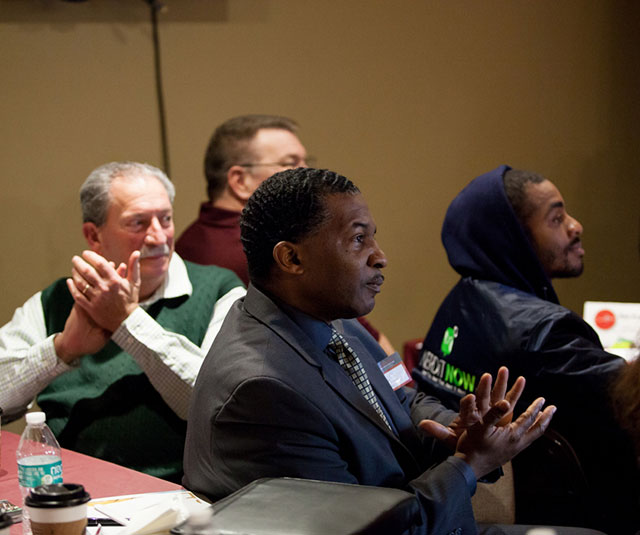 You'll Meet
Hard working Professionals from Different Cultures, Faiths & Backgrounds
You'll Laugh
From the pure JOY and PAIN of Life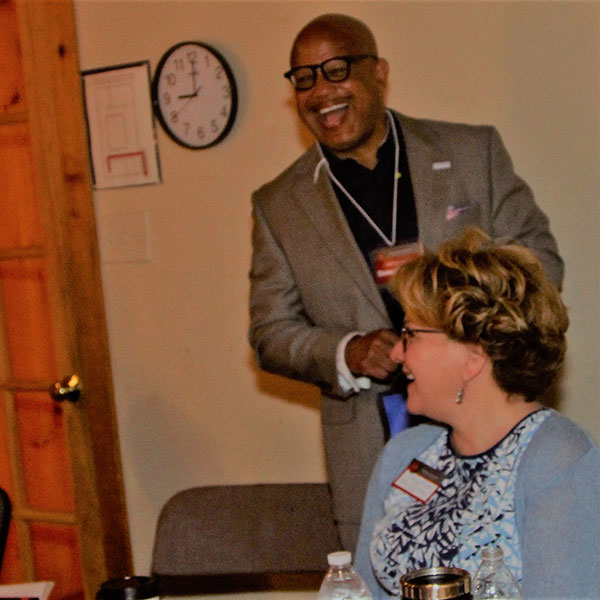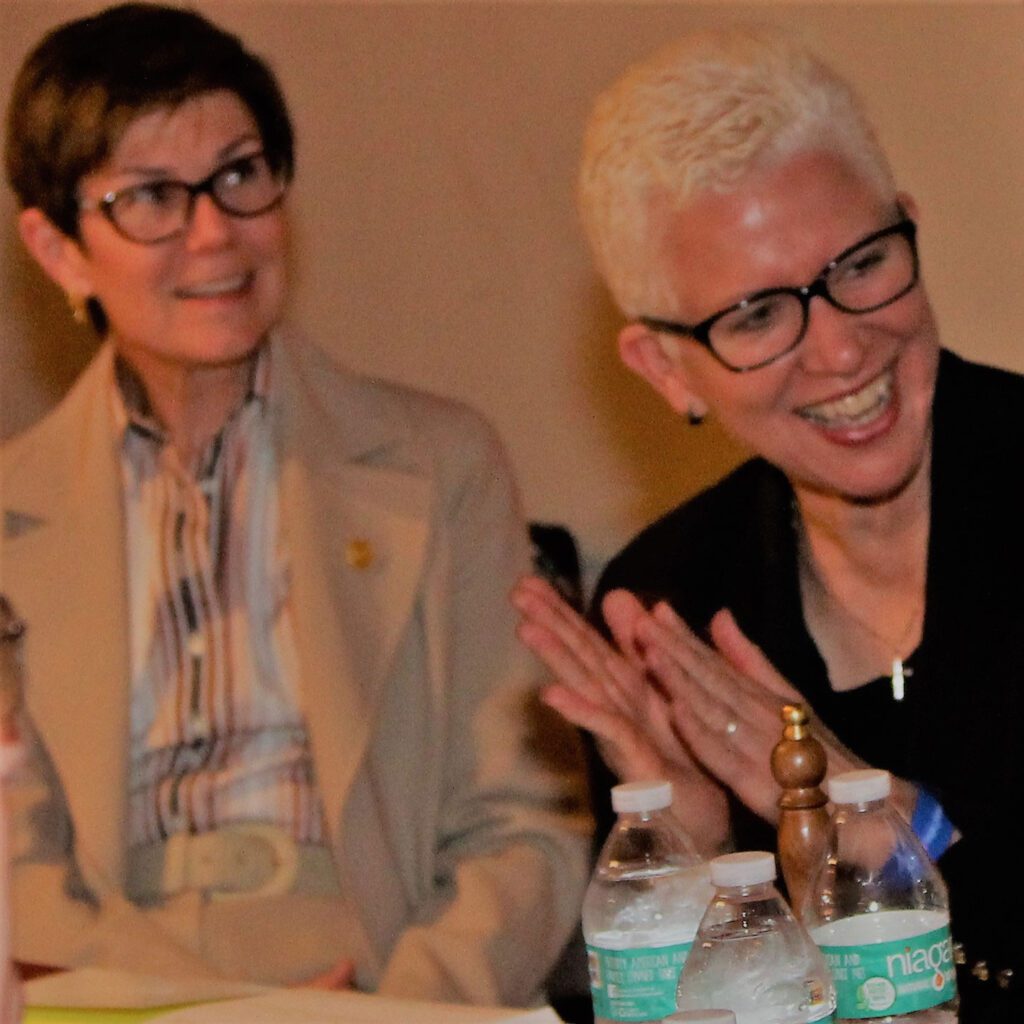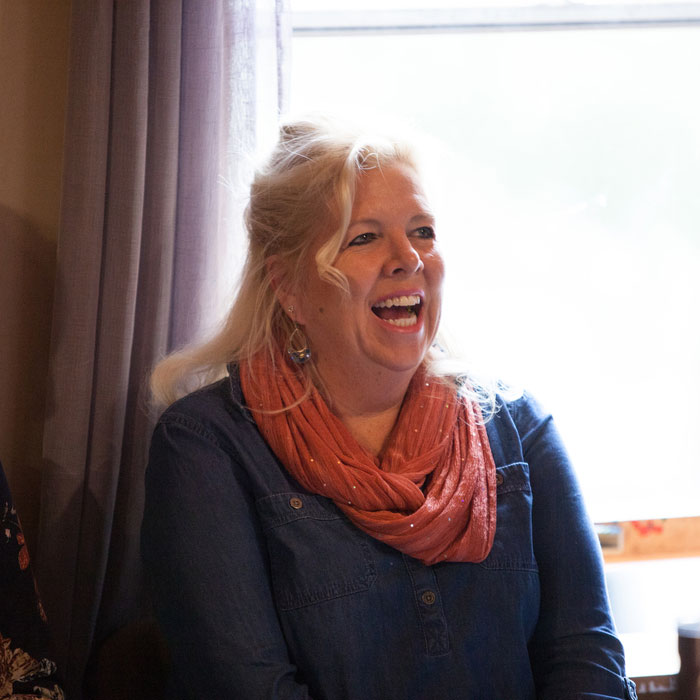 You'll Connect Powerfully
With the most Talented, Gifted and Passionate Professionals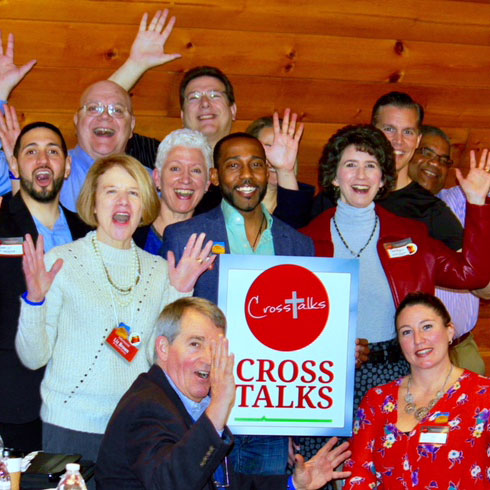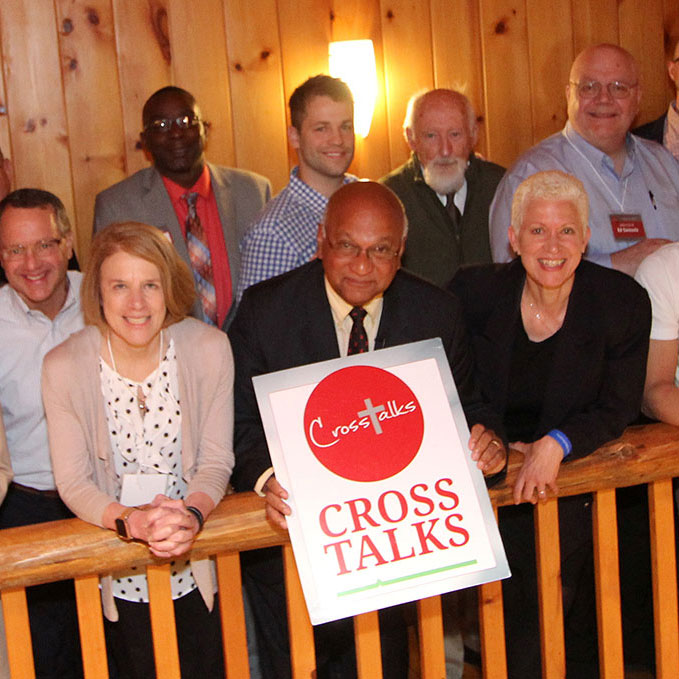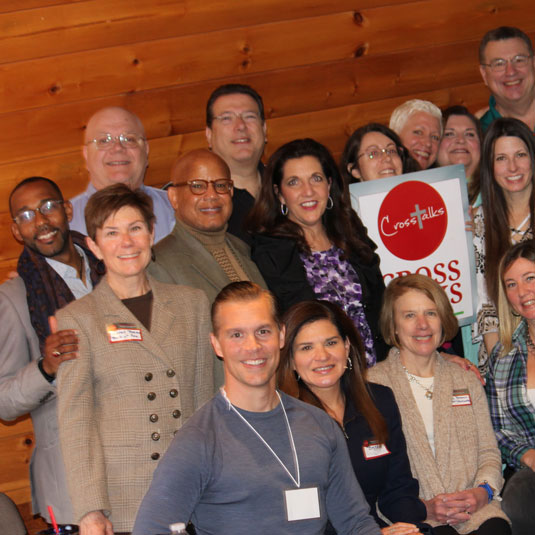 The Key Elements to Your Cross Talks Success
Purpose
To provide, connect and educate entrepreneurs through a biblical worldview
Mission
Start each meeting thanking God; interactive, fun group learning activities, networking with purpose, accountability and sharing.
Statement of Beliefs
Cross Talks is open to any high performing guest on the cusp of growth of any background or religion. It is important, however, to know our code of ethics if you are considered for membership.
The Goal
To show how working for something bigger than ourselves is critical to building and growing a business. It all starts first with God.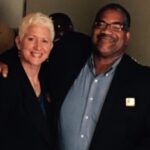 I have been to hundreds of networking events, and Cross Talks is the most purposeful. The people, learning and hands-on learning is best in class. I love it!
Cross Talks focuses on the most important issues we face in business and life. I love that it includes relevant characters from the Bible. The new clients and friends I have made have immediately shown the return on investment. It is so refreshing to be part of such a trusting group.