A Partnership You Can Trust
Cross Talks is a privately-held company strategically expanding and uniquely positioned for continued future growth.
Start Your Own Cross Talks Community
Cross Talks offers consultants the opportunity to develop their consultancy practices while teaching others about God through Biblical wisdom. This program is for individuals who:
Seek a deeper purpose in their lives
Want to make a difference in the lives of others
Have a giving spirit and willingness to learn, share and be challenged
Here's Why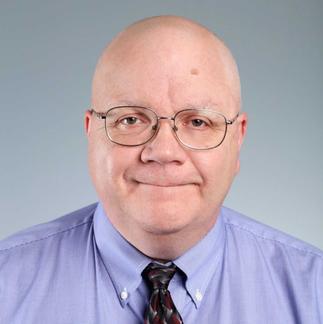 My business has increased by 4 times since joining Cross Talks.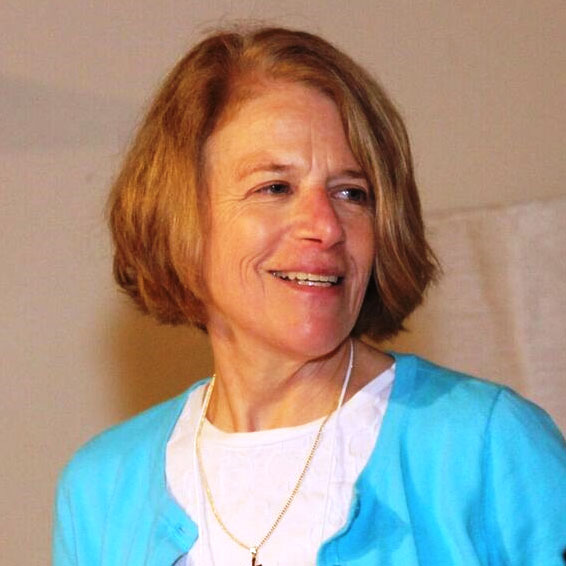 Since I became a Team Lead at Cross Talks, my business has grown exponentially.
LEARN MORE HERE
Soraya, I honestly cannot express my APPRECIATION enough for providing our supervisors with such OUTSTANDING training yesterday. We will be FOREVER GRATEFUL! As you can see from the attached feedback, your presentations were very much needed and well-received.
Driving Business Performance Developing Leaders Growing Spiritually