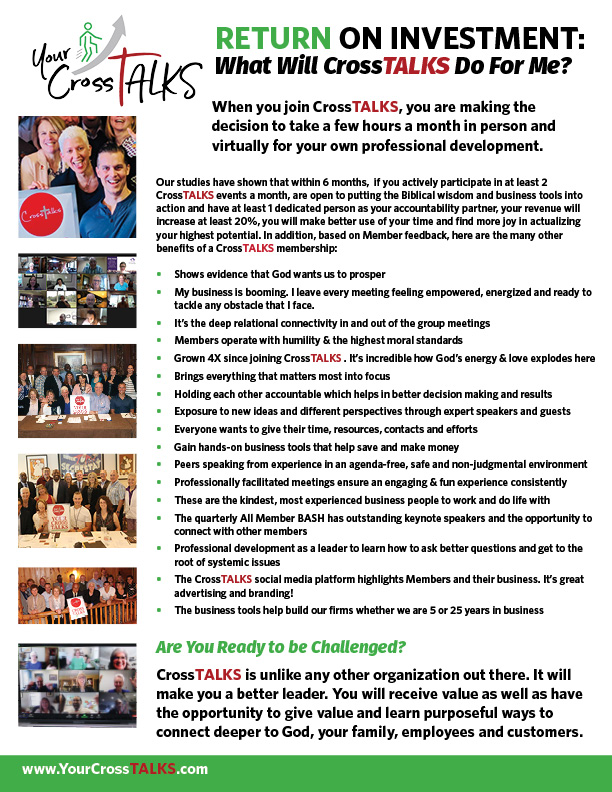 Here's Why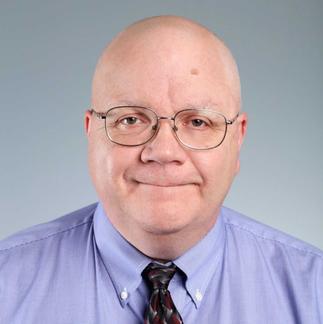 My business has increased by 4 times since joining CrossTALKS.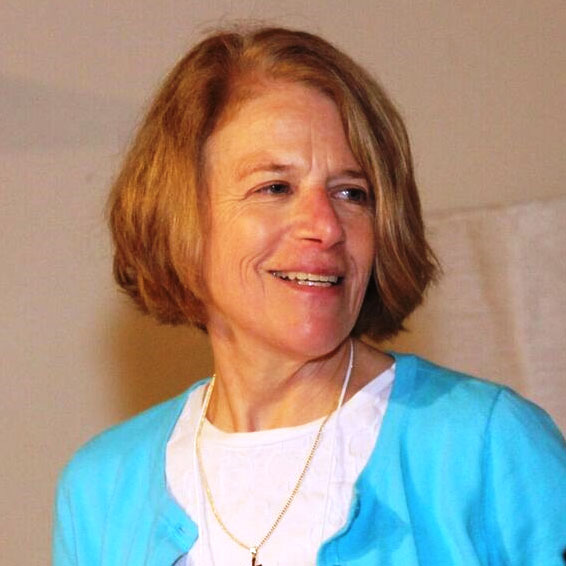 Since I became a Team Lead at CrossTALKS, my business has grown exponentially.
LEARN MORE HERE
Soraya, I honestly cannot express my APPRECIATION enough for providing our supervisors with such OUTSTANDING training yesterday. We will be FOREVER GRATEFUL! As you can see from the attached feedback, your presentations were very much needed and well-received.
Driving Business Performance Developing Leaders Growing Spiritually