Reviews
Driving Business Performance Developing Leaders Growing Spiritually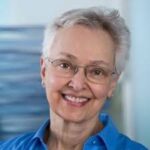 We help and support each other.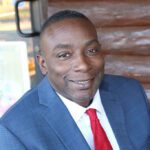 Cross Talks is a bridge for me.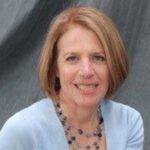 Cross Talks has been the single best thing I have done for my business. I am getting new clients, making great friends and learning practical tools for my company. My business is booming. I leave every meeting feeling empowered, energized and ready to tackle any obstacle that I face. I can't wait for my next Cross Talk meeting!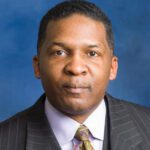 It's the only place I have found with like minded people who love God.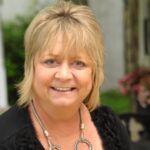 Brought me together with like-minded business owners.
The best part of Cross Talks for me is the relationships I build and the people I meet.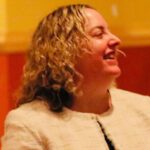 We are really impressed with Cross Talks!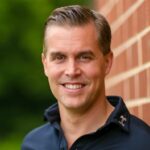 It's the deep relational connectivity in and out of the group meetings.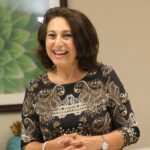 You will be amazed at The CrossTALKS Methodology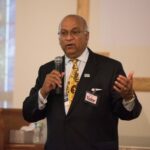 Thanks to Soraya, focusing on faith made it possible for me to grow in my business
Brings everything you do in business into focus.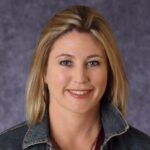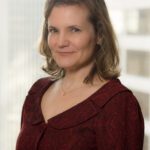 I joined Cross Talks to connect meaningfully with people.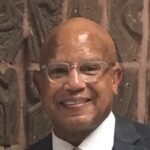 Since I joined Cross Talks our revenue has increased. This is our best month to date.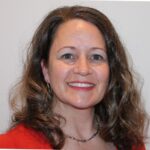 The people here are so kind and generous!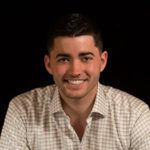 Being part of Cross Talks is one of my best decisions.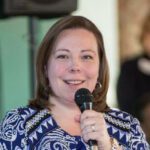 What I love and needed most is being kept accountable.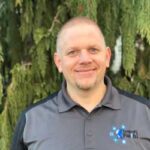 I have grown exponentially from the business tools and relationships.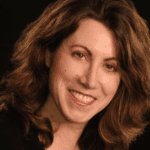 Cross Talks is the most innovative networking group I've ever joined. It's part think tank, part networking, part business education, part accountability…and a lot of God.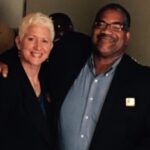 I have been to hundreds of business events. Cross Talks is the most original, purposeful and authentic group I have ever seen for business owners. It works!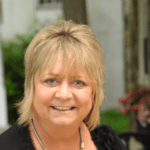 After more than 15 years running my business, I was getting complacent. Cross Talks has given me back my joy! I am now on fire to build my brand again. I love the speakers, business tools and people at this amazing organization.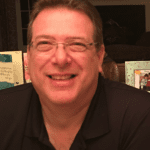 Before Cross Talks, I could not keep focused and procrastinated. After Cross Talks, I am on FIRE and feel so much more invigorated, productive and prepared. I am in the process of closing the biggest deal of the year. Thank you. I can't wait till the next meeting!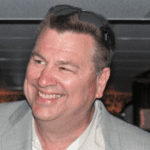 I was not sure what to expect. After the first meeting, it was clear: I could not afford NOT to be part of this unique group. My business is thriving as a direct result of the new friends I have made at Cross Talks. The networking, learning and authentic community support is powerful.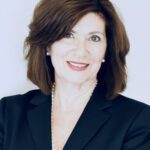 Just as a franchise is about being in business for yourself but not by yourself, this absolutely rings true for me as a Cross Talk member. I'm in business for myself but surrounded with other like-minded business owners that help support and encourage me through biblical wisdom and friendship.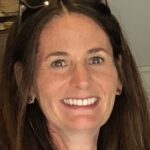 Cross Talks has shown me evidence that G-d wants us to prosper. And the business tools have helped me tremendously grow my practice.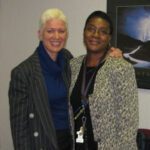 Soraya, I honestly cannot express my APPRECIATION enough for providing our supervisors with such OUTSTANDING training yesterday.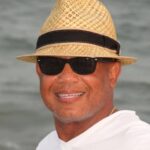 I love it! There are no egos here. None! Everyone is there to genuinely help each other. I look forward to the monthly event, our regular networking gatherings and the one-on-one meetings with members and guests!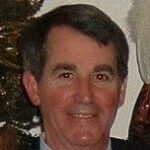 Cross Talks is a must-do for any business owner who wants to get to the next level.
Driving Business Performance Developing Leaders Growing Spiritually
Soraya, I honestly cannot express my APPRECIATION enough for providing our supervisors with such OUTSTANDING training yesterday. We will be FOREVER GRATEFUL! As you can see from the attached feedback, your presentations were very much needed and well-received.