Driving Business Performance Developing Leaders Growing Spiritually
How Cross Talks Works

Attend A Meeting
Join us as a guest at our next gathering.

Meet with Members of the Leadership Team
Together, we'll determine if your skills and expertise are a fit and if you'll benefit from the learning and group dynamics.

Become A Member
Grow with other leaders who want to make a big impact in life and business.

Build A Thriving Company
Learn time-tested ways to transform your life, your team, and your profits.
Learn More Here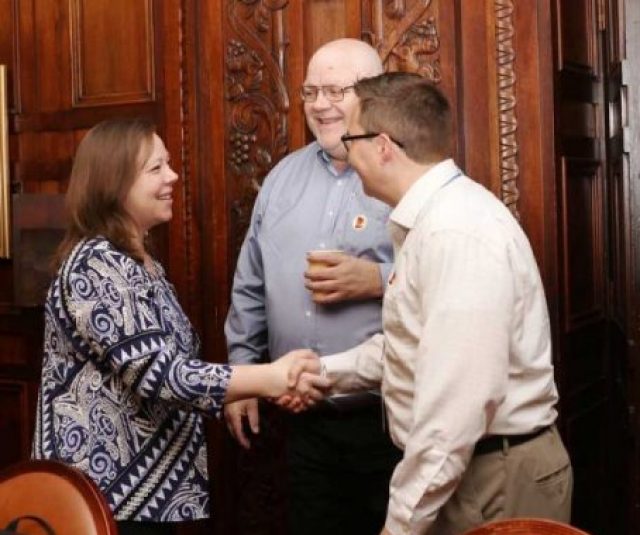 Network With Purpose
You'll make deep connections without feeling salesy or pushy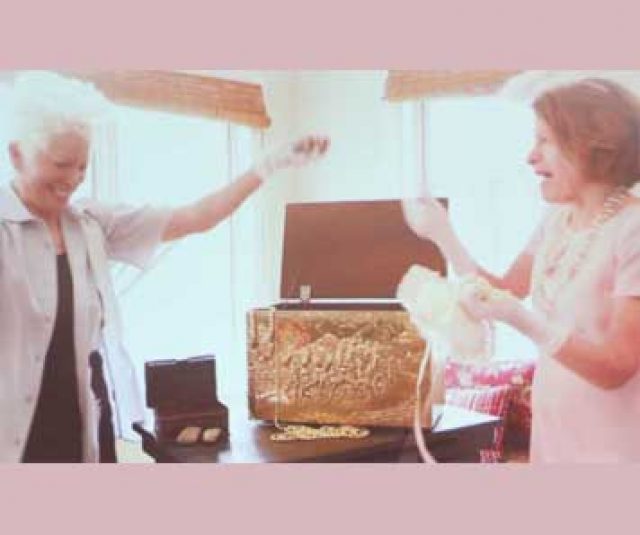 Be Enchanted with Moments of Whimsical JOY
Create relationships that will help you lead a meaningful life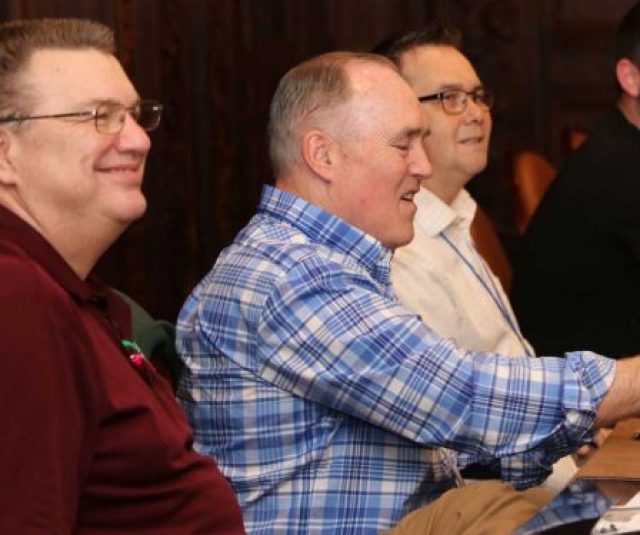 Learn with those who lift you UP
Doing life with other leaders is the best way to grow in business
Request an Invite
Not Your Typical Business Group
We aren't for everyone. We are not a fit for start-ups, sales people or employees of companies. We best serve business owners who have been in business at least 5 years with 3 – 10 employees. If you're a business owner on the cusp of growth–with a positive mindset and giving spirit–and you're passionate about helping your employees serve each other and your customers with excellence, please join us at our next meeting.
Request an Invite
What To Expect
We LOVE to LAUGH so hard we look ridiculous
AND don't care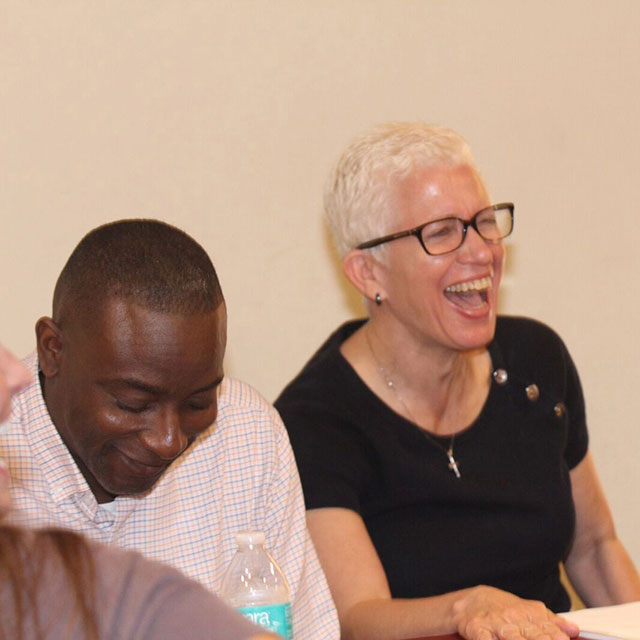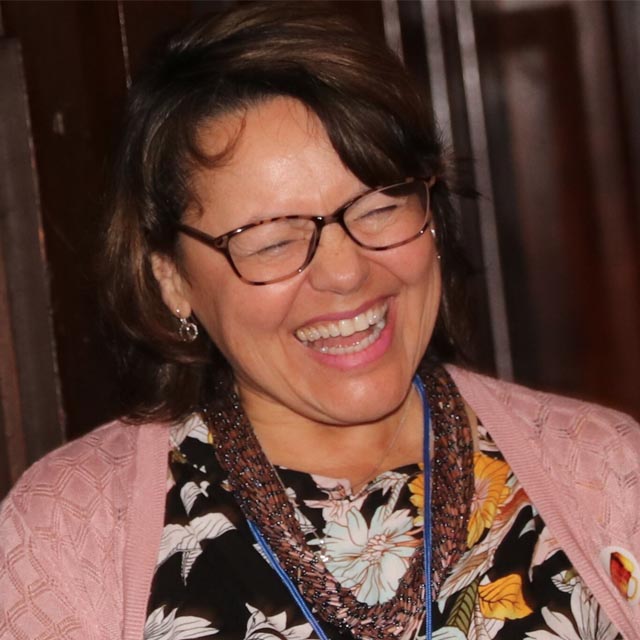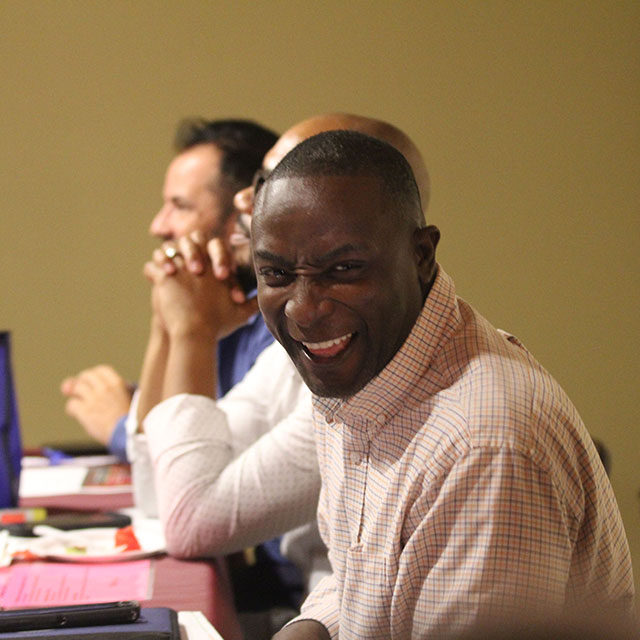 We LOVE to
empower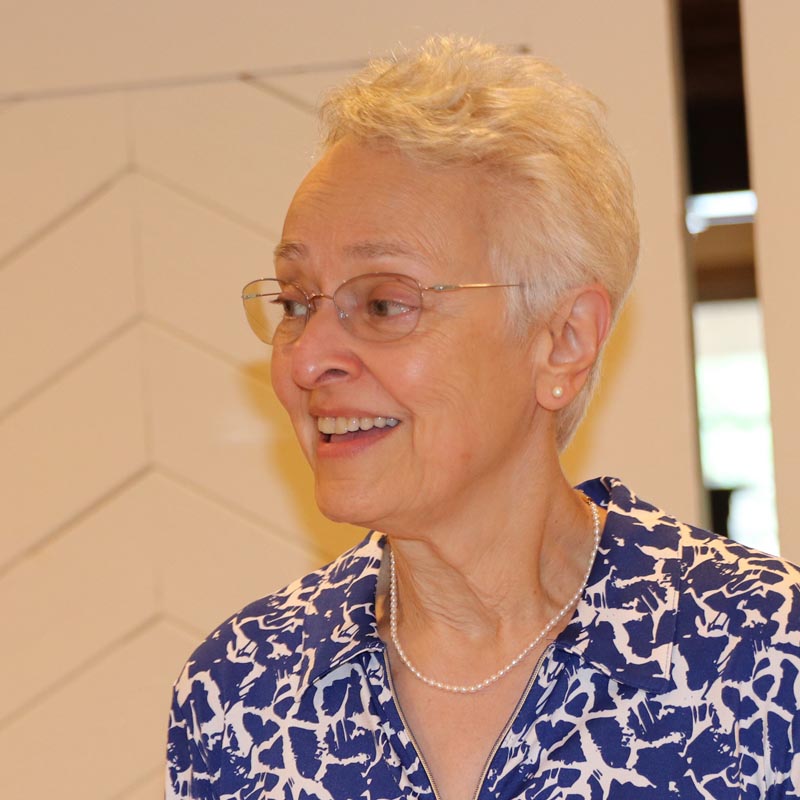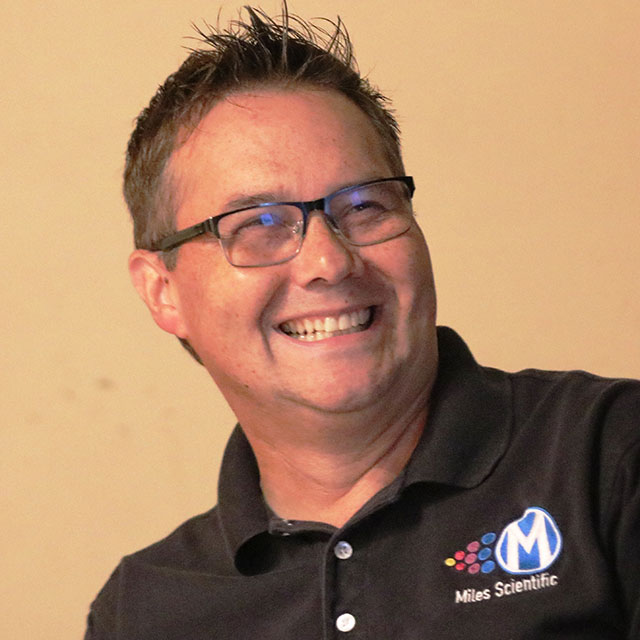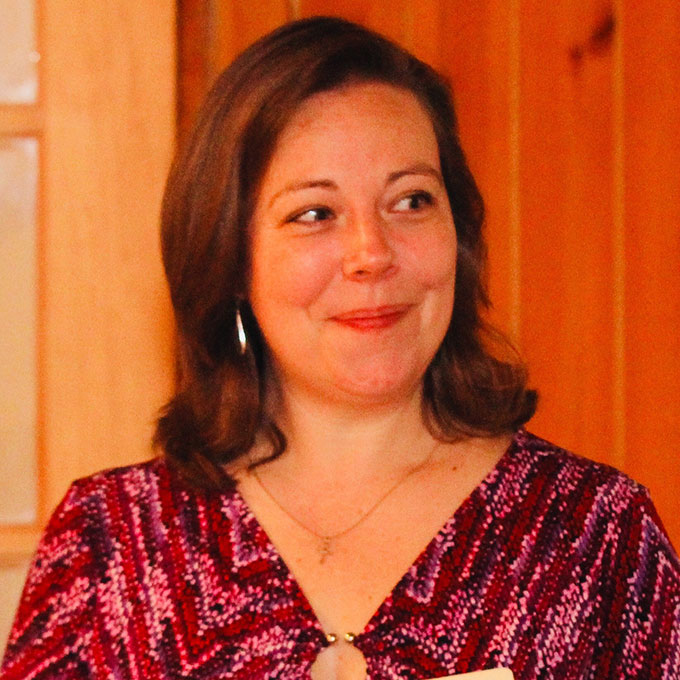 We LOVE to
have fun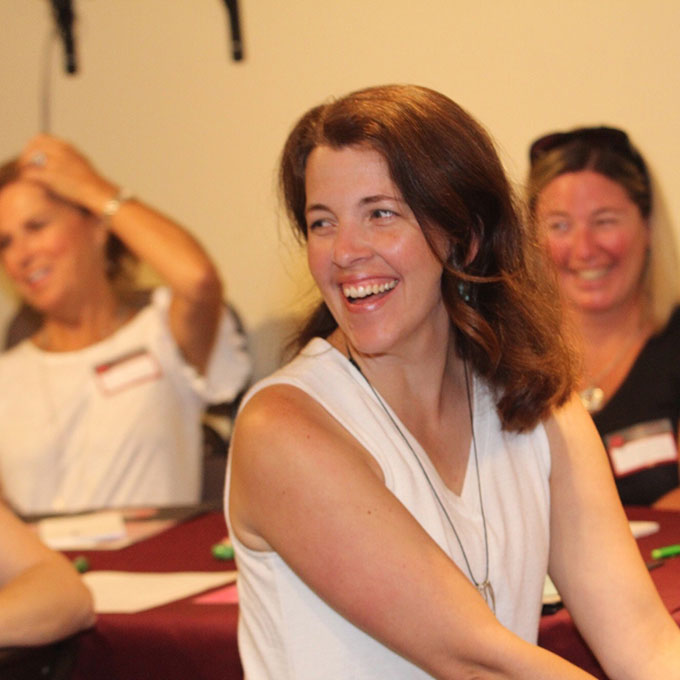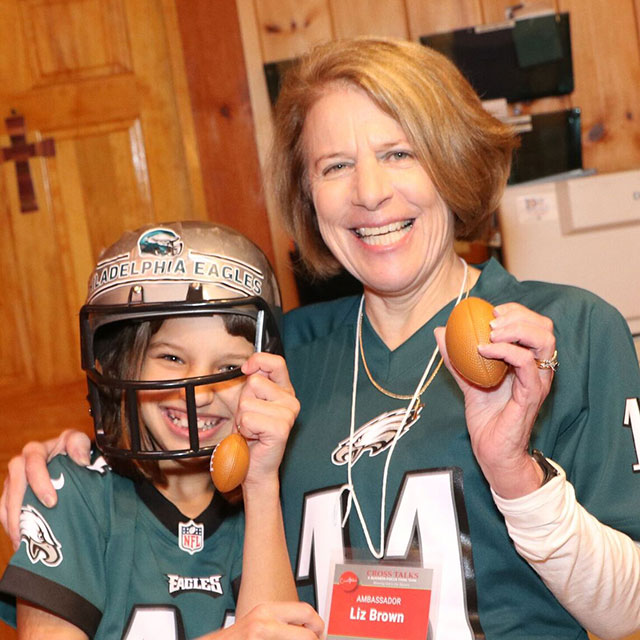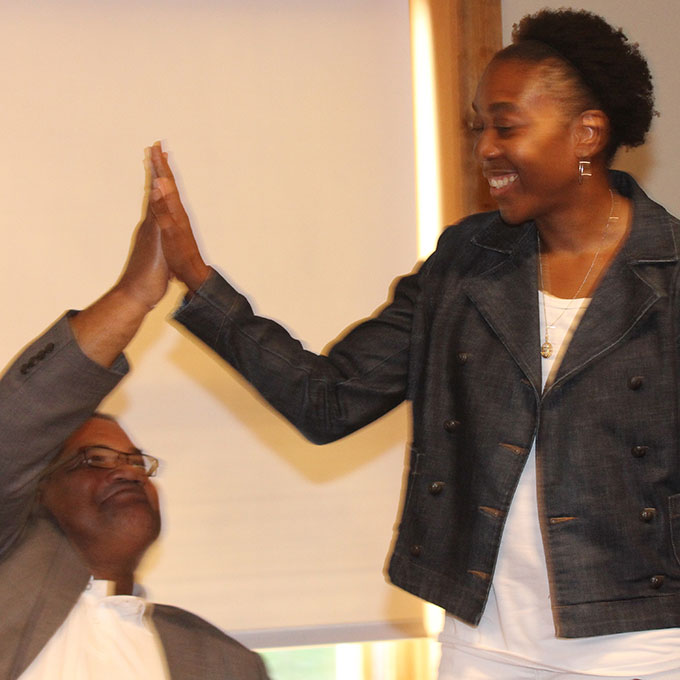 We LOVE to
inspire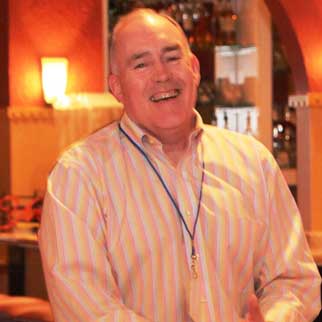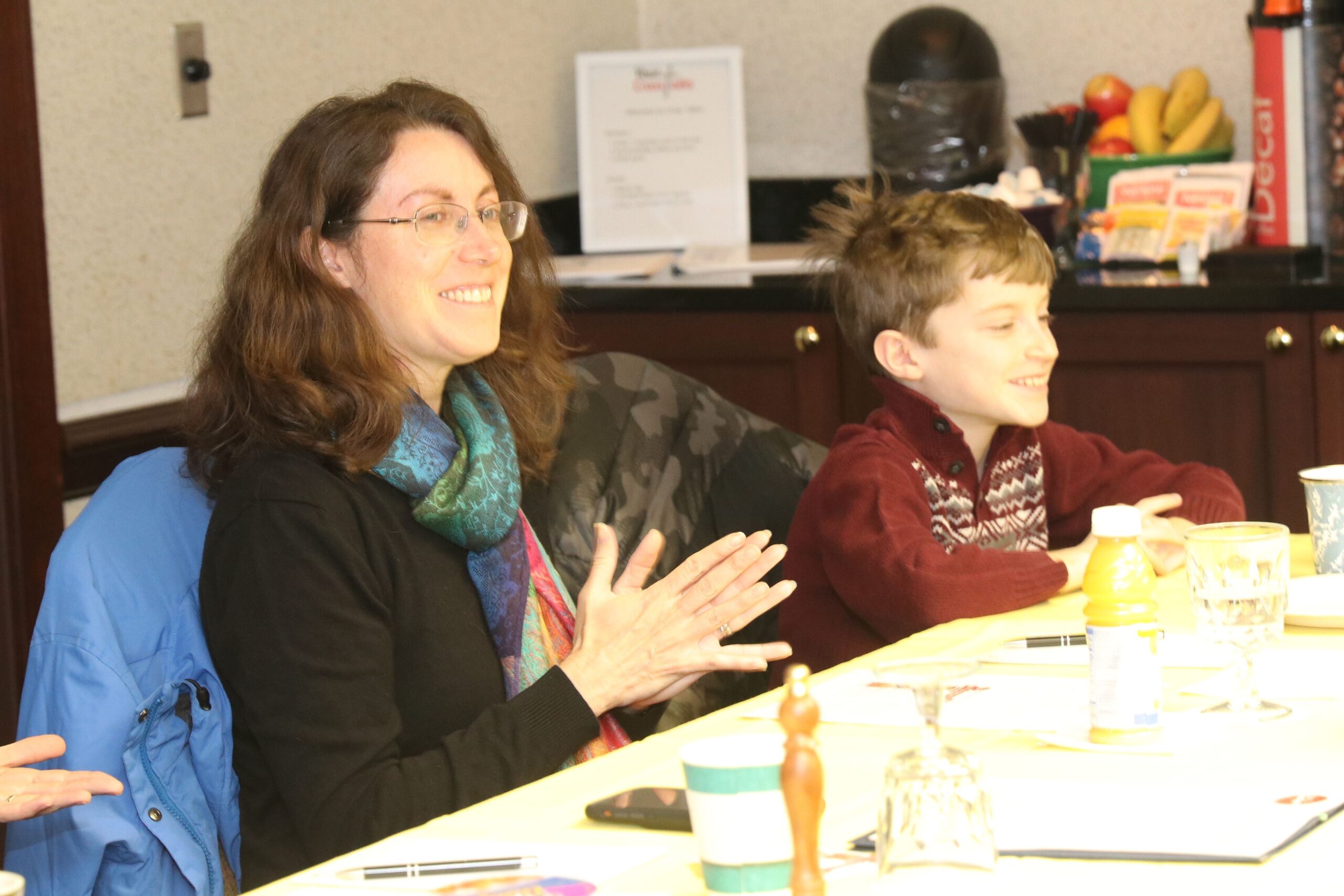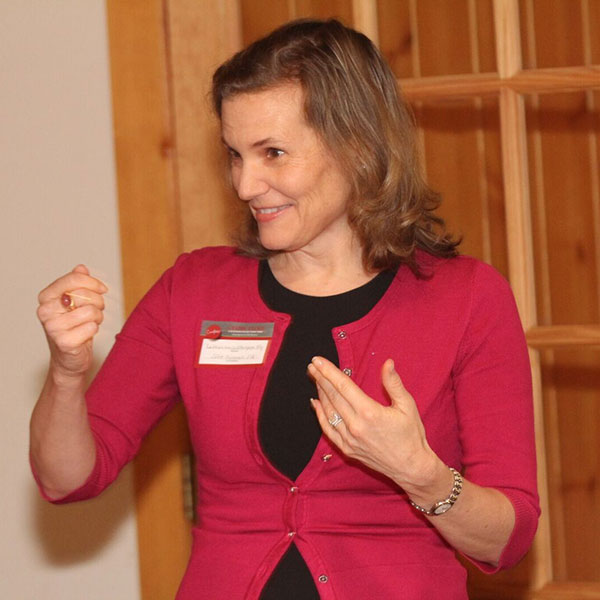 We LOVE to
 encourage each other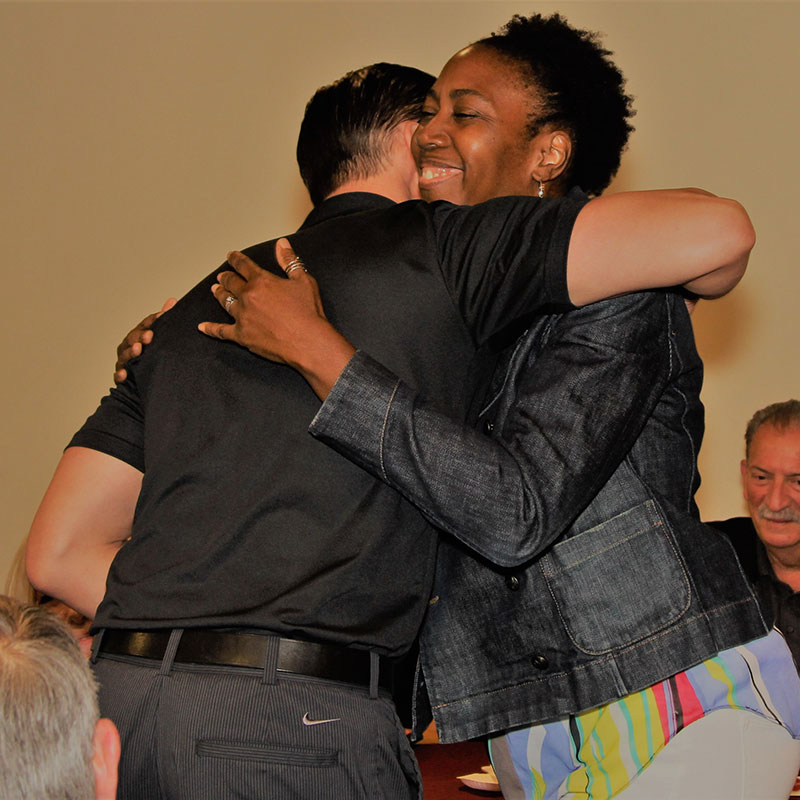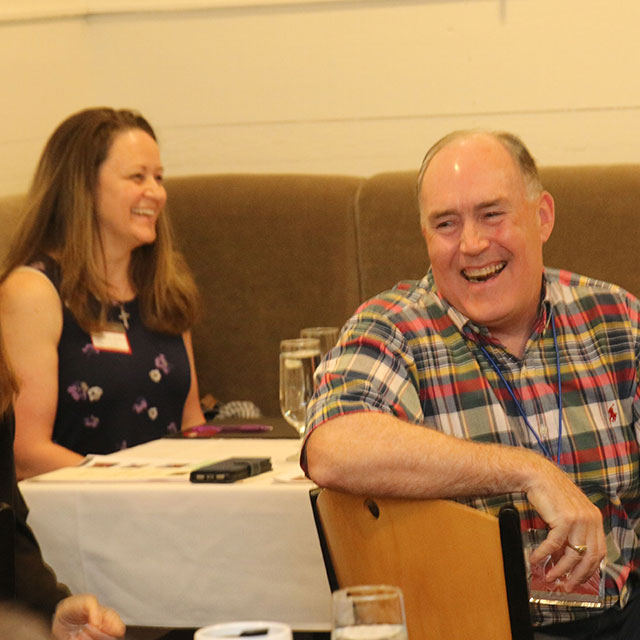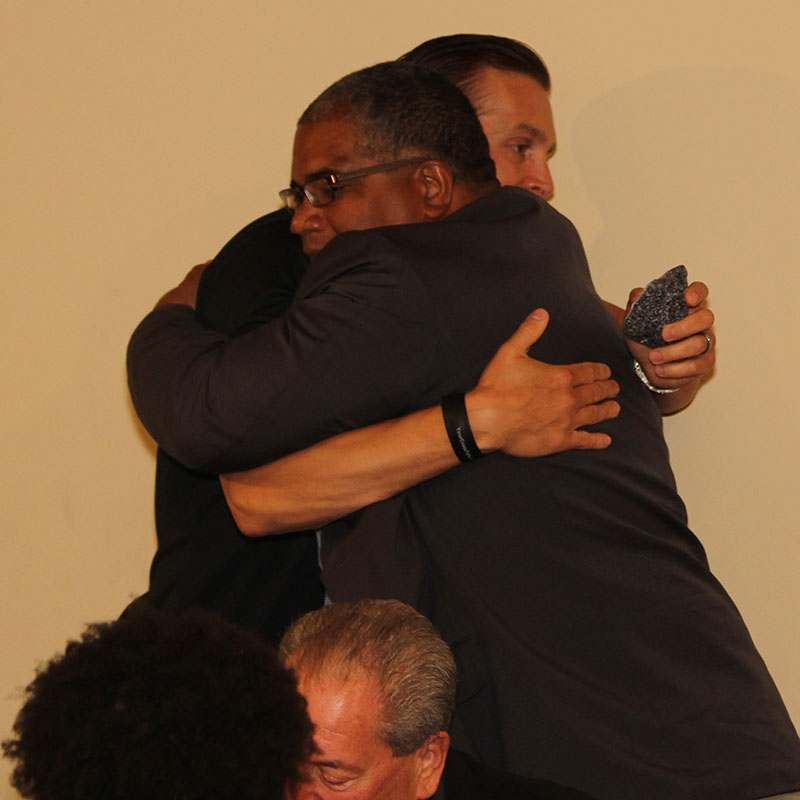 We LOVE to
give proprietary, easy-to-use tools that make your work & life better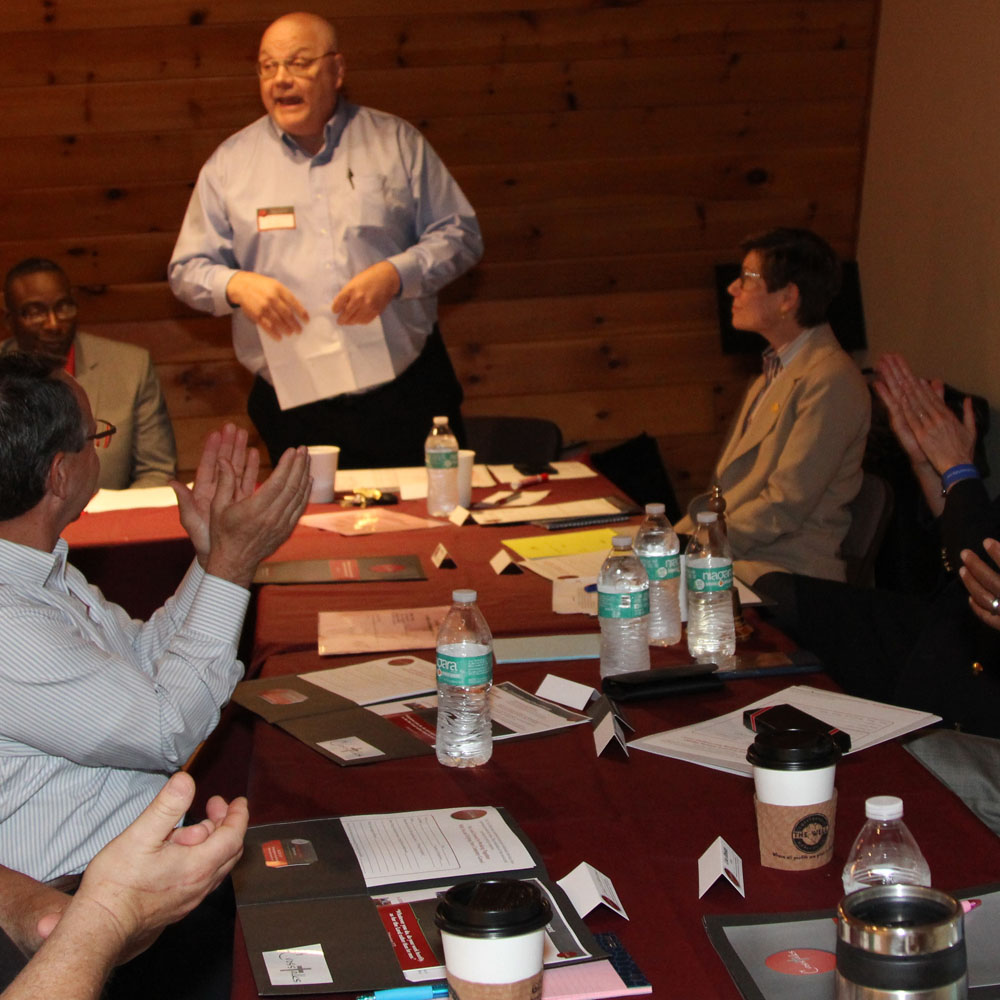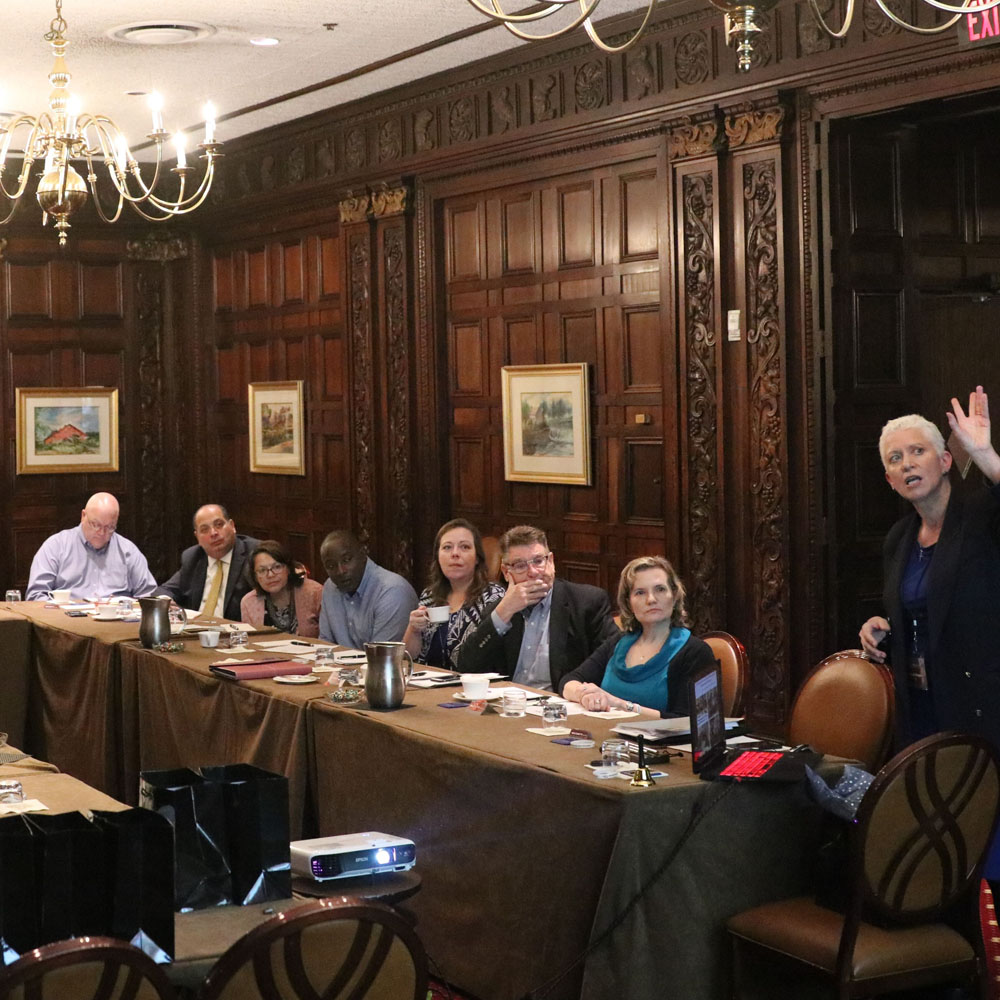 We LOVE to
keep each other accountable with a positive attitude.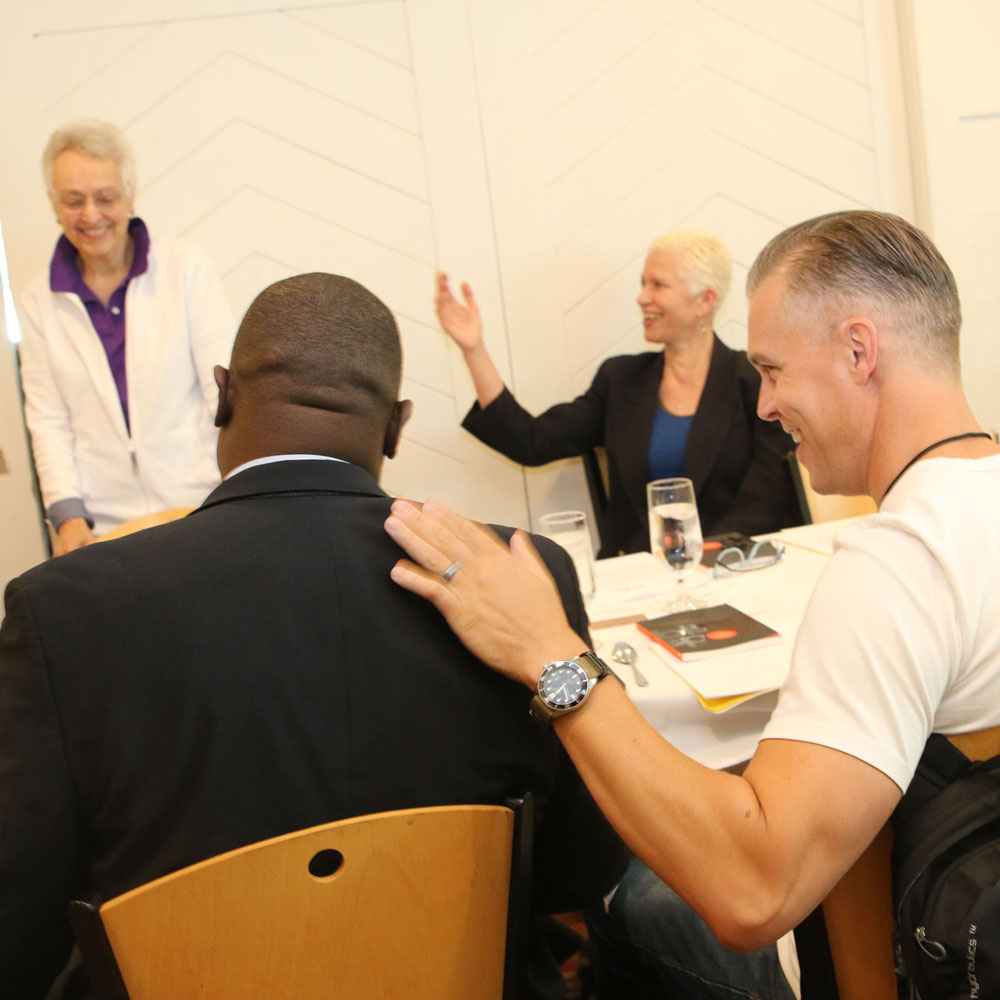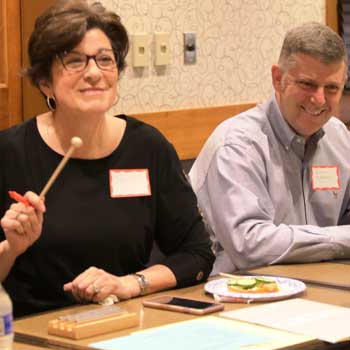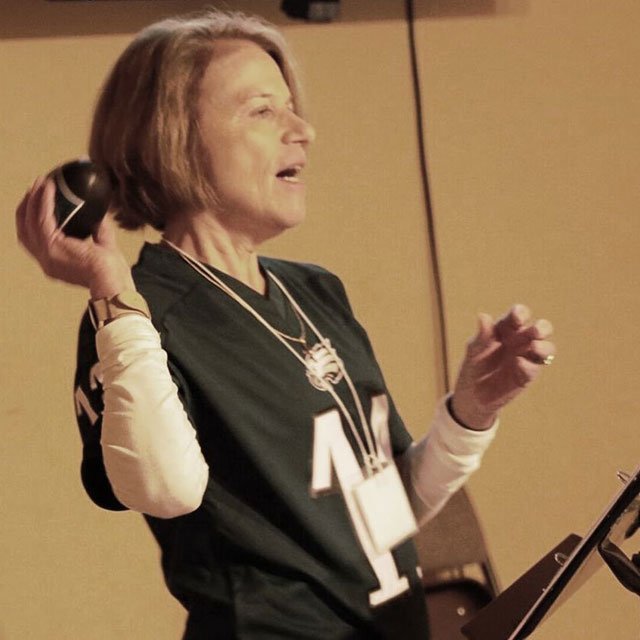 We LOVE to
include Family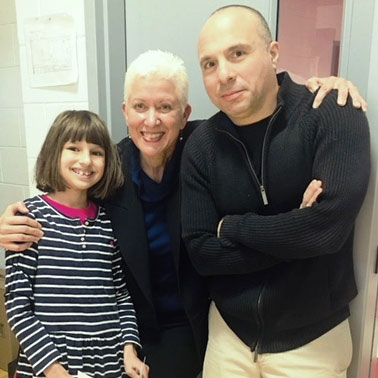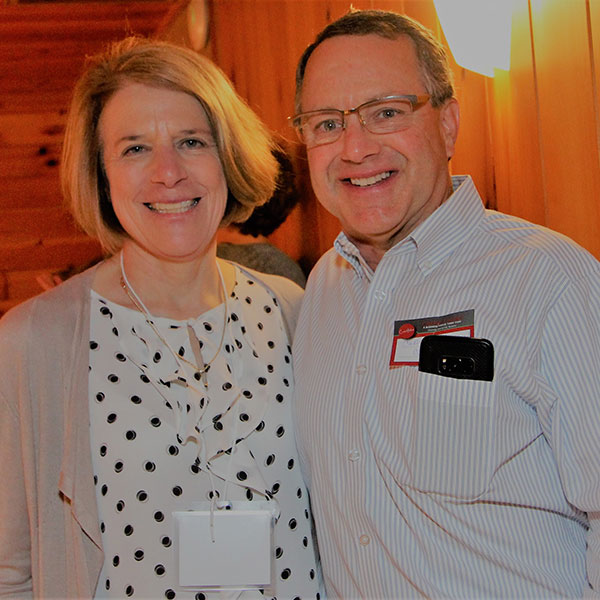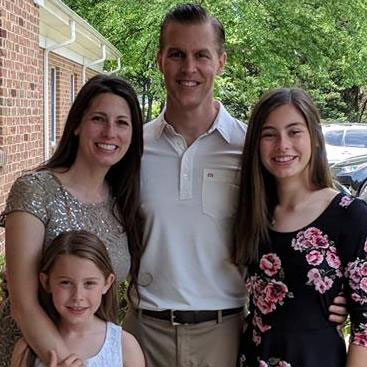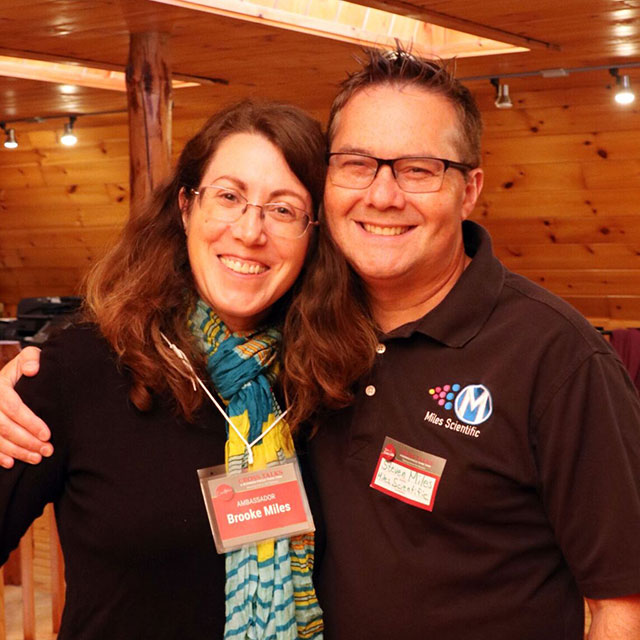 Learn from Trusted Business Advisors
Get advice from leaders who've been there before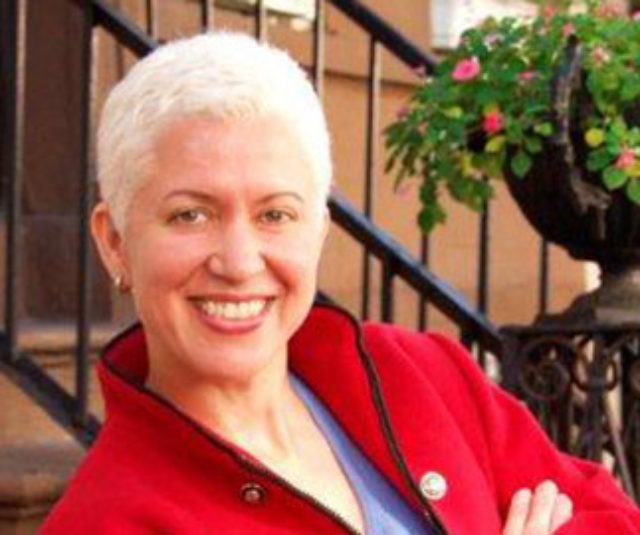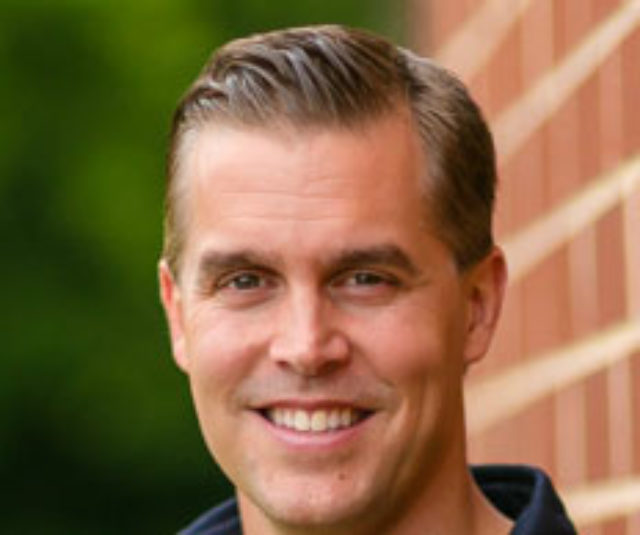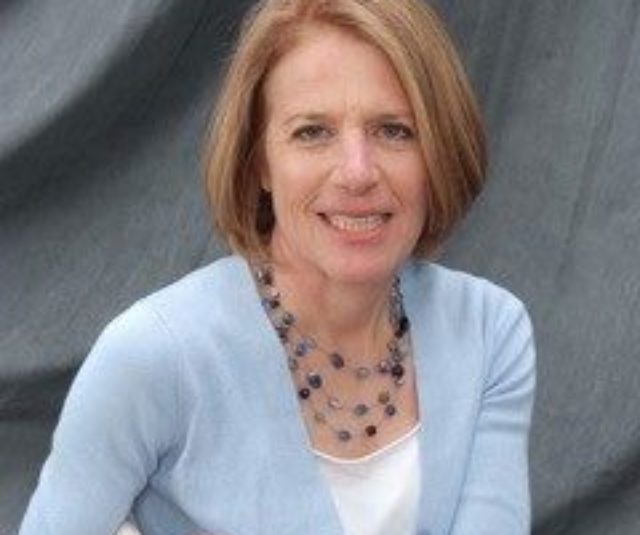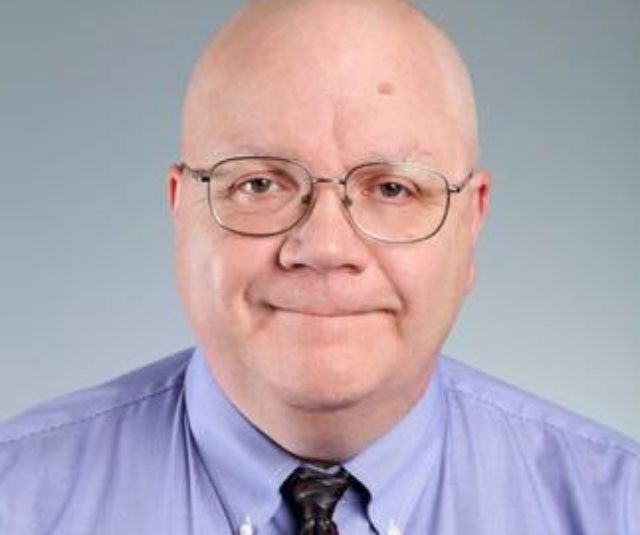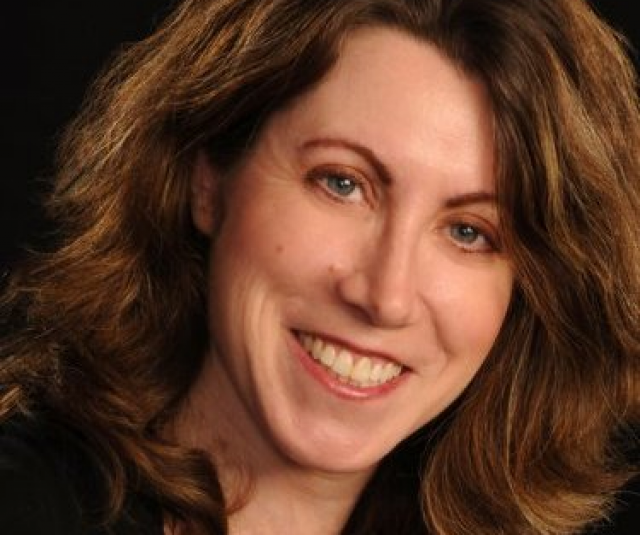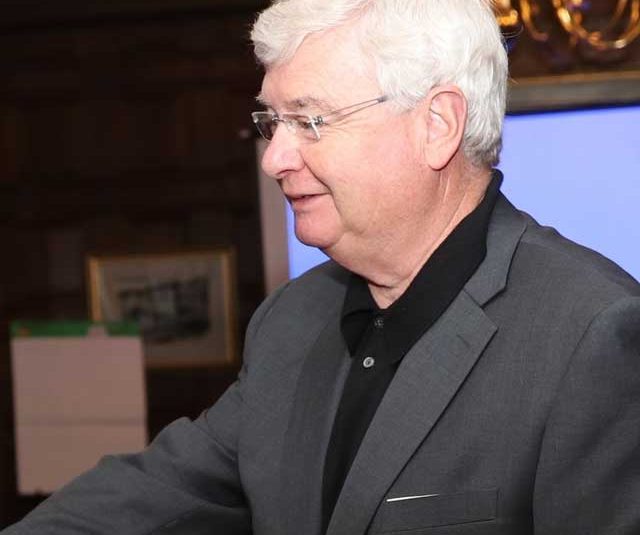 Engage Powerful Speakers
Gain insight from some of the areas top influencers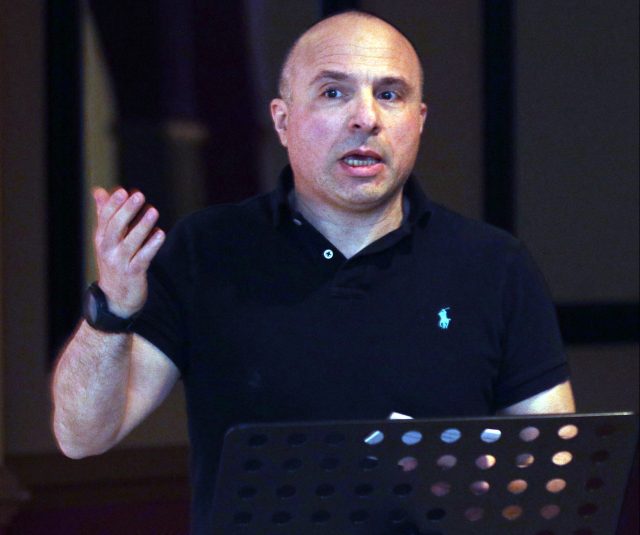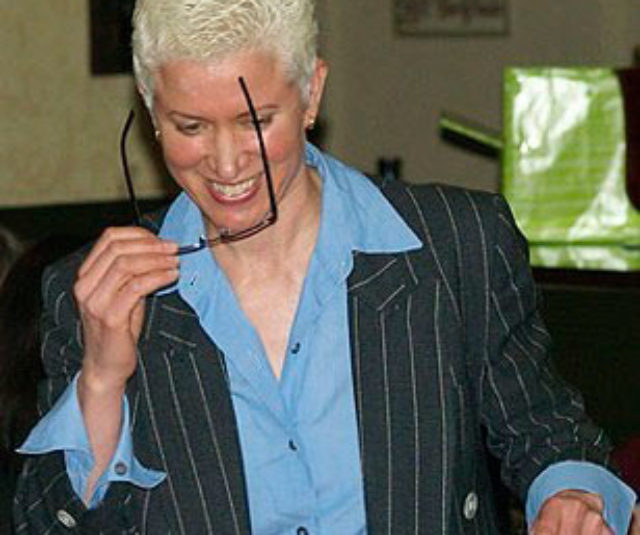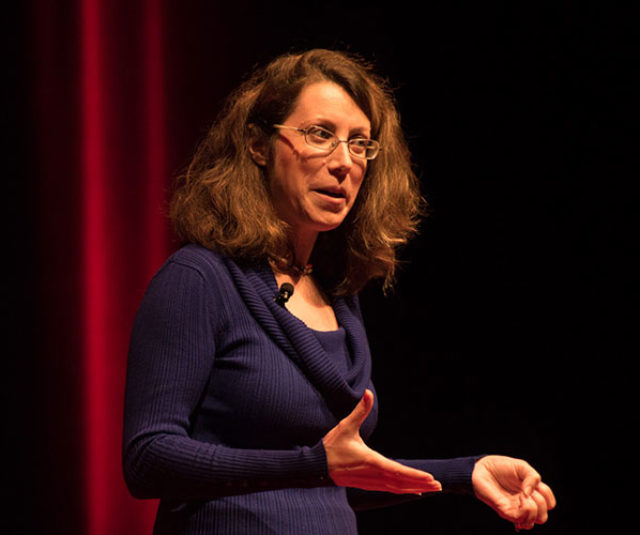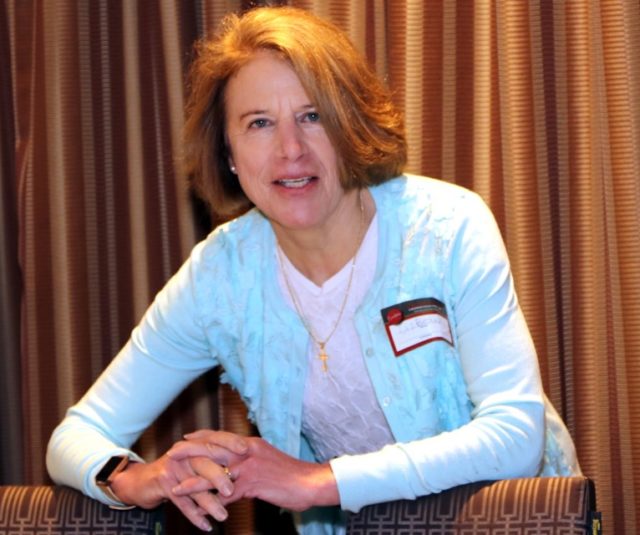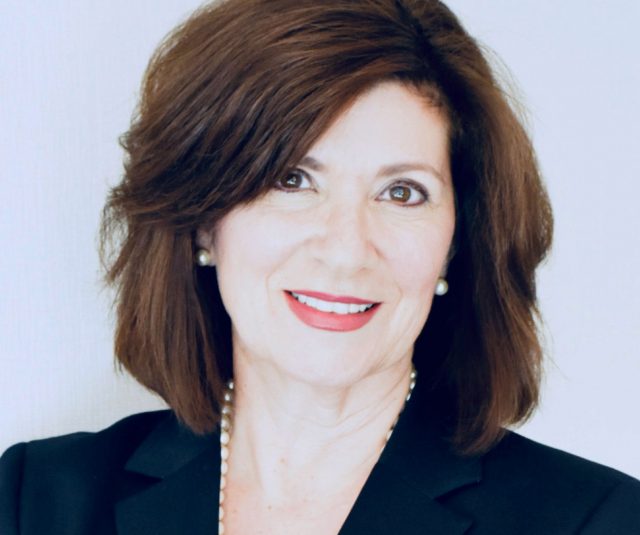 Enjoy deep-dive discussions into:
Sales
Marketing
Hiring
Vision
Company Culture
Employee Engagement
What Cross Talks Is All About
Driving Business Performance Developing Leaders Growing Spiritually