Consulting
For business owners seeking more hands-on help to actualize their highest potential, we have CrossWALKS consulting services. It is for entrepreneurs with at least 5 employees who are seeking consistent profit, high performing employees and easy to use tools to make better use of their time at home and work.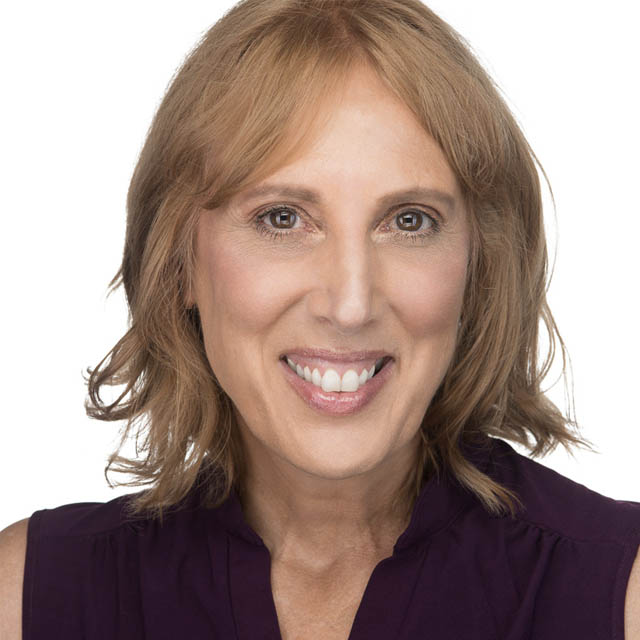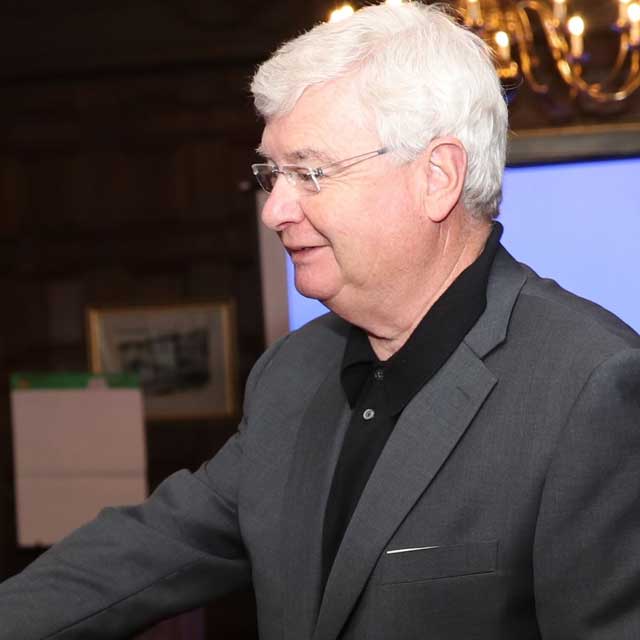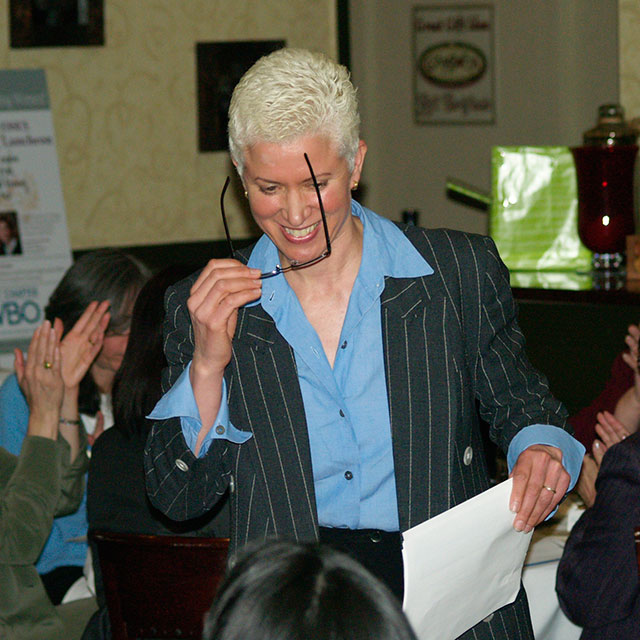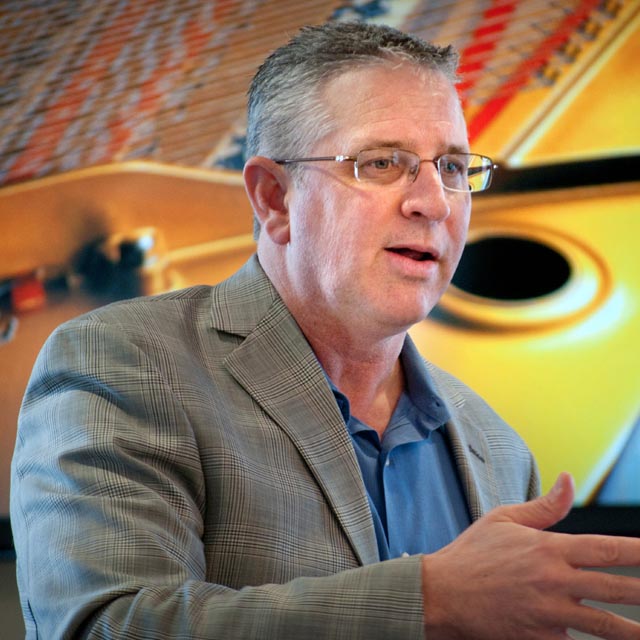 Our Business Advisors have decades of hands-on experience. They will guide you toward Walking the Walk of the life you always imagined but have not, yet, quiet achieved. Yes, it is hard work AND it is achievable. To learn more, contact us today.

Meet with a Member of the Leadership Team
Together, we'll determine if your skills and expertise are a fit and if you'll benefit from our Business Advisors' training and expertise.

Take a proprietary CrossWalks Assessment
In order to see where your systemic challenges are, you would take a 20 minute assessment to ensure we can deliver on what matters most with you.

Become a Client
Grow your profits, systems, team and culture with your Trusted Business Advisor whose sole purpose is to make a significant difference in your life and business with clear before and after milestones.

Build A Thriving Company
Learn time-tested ways to transform your life, your team, and your profits.
Driving Business Performance Developing Leaders Growing Spiritually