Your Cross Talks Consultancy Business Training Program™
Cross Talks offers consultants an opportunity to develop their consultancy practices while teaching others about God through Biblical wisdom.
Start Your Own Cross Talks Community
Here's Why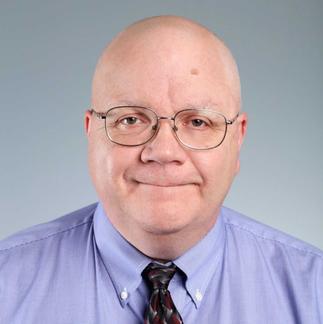 My business has increased by 4 times since joining Cross Talks.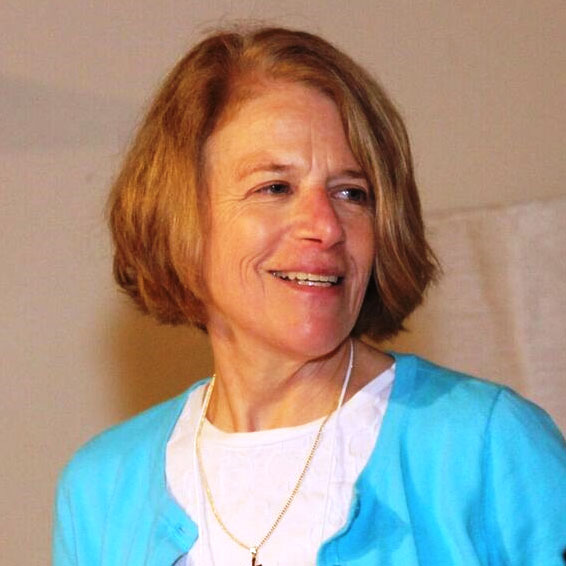 Since I became a Team Lead at Cross Talks, my business has grown exponentially.
LEARN MORE HERE
"We are really impressed with Cross Talks!"
Dr. Margaret Bacheler, Ed.D.
Penn State Brandywine
Cross Talks supported by Penn State
Earns funding and resources
I was not sure what to expect. After the first meeting, it was clear: I could not afford NOT to be part of this unique group. My business is thriving as a direct result of the new friends I have made at Cross Talks. The networking, learning and authentic community support is powerful.
Driving Business Performance Developing Leaders Growing Spiritually